Episode 23: Git - with Jesse Liberty and James World
In this episode, I was joined by Jesse Liberty and James World to chat about a topic I'm also personally very passionate about - the Git source control system.
Jesse is a fellow podcast host, as well as an author of a book about Git.
James is a Solution Architect who has done many a talk on Git and likes to delve a bit deeper into what goes on under the hood (as you'll see in this episode!).
Jesse Liberty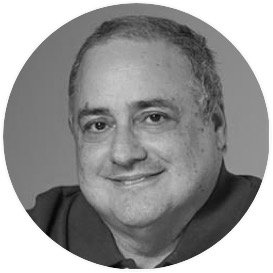 Jesse Liberty is a programmer, author and international speaker. Both a Microsoft MVP and Xamarin MVP; and also creates courses for Pluralsight, LinkedIn Learning, Udemy and Packt.
He also hosts the popular Yet Another Podcast.
He has been a Senior Program Manager for Microsoft, a Distinguished Software Engineer at AT&T; Software Architect for PBS and Vice President of Information Technology at Citibank.
He also writes fiction, and his fiction site can be found here.
James World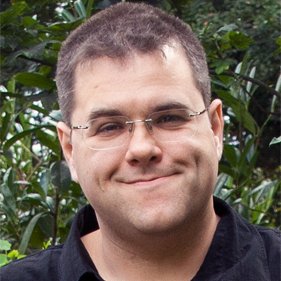 James is a Solution Architect with over 20 years experience, working predominantly for blue chip companies in the financial sector on Microsoft platforms.
He's a polyglot programmer, specialising in C#, which he both learned and taught over nearly a decade at Microsoft, where he also ran the performance and scalability labs for 3 years.
He also co-hosts the Azure Oxford user-group, and appeared on the podcast back in Episode 16 where we chatted about learning and self-development.
Links from the show